Elle's brand started in July 2012 with six shirts she designed with the slogan "Keep breathing, keep loving fashion." Since then, her fashion business has evolved beyond apparel.
Outside of her countless efforts towards community awareness, her editorial styling has been seen in the pages of 225 magazine. As a fashion stylist, she has worked with clients including Mayor Sharon Weston Broome and a host of prominent and influential individuals in Louisiana. Elle has also worked with and styled Grammy Award winning artist P.J Morton, video shoot "I need your love", "Sticking to my guns" and "Everything's gonna be alright" . Elle has also been involved with Baton Rouge Fashion week as a model judge and also collaborated with GAP of Mall of Louisiana as their social media stylist. On top of her other style creative roles, Elle has been awarded NGP 2019 woman of the millennial award.
Born and raised in Baton Rouge as LaKricha Marie Murray, she combined her middle name with the syllable of the first letter of her first name—"L"—to come up with Elle Marie Brand. In addition to her fashion experience, Elle also has a Bachelor of Science Degree in Psychology and stayed in Los Angeles, Ca to obtain her certification from "School of Style" as a fashion Stylist where she also interned with style team Dani and Emma. Elle has a variety of teaching segments, she is an online instructor for Impeccable Style Academy teaching Editorial styling and she is also the Founder of a creative arts program, iG.L.A.M Academy, which stands for Girls.Living.Achieving.Maturing, for youth girls to not only tap into their creative self, but also find their own self-confidence, develop teamwork skills, learn patience and perseverance.
Elle is available for work in, but not limited to; Baton Rouge, New Orleans, Lafayette and the surrounding areas. She is willing to travel.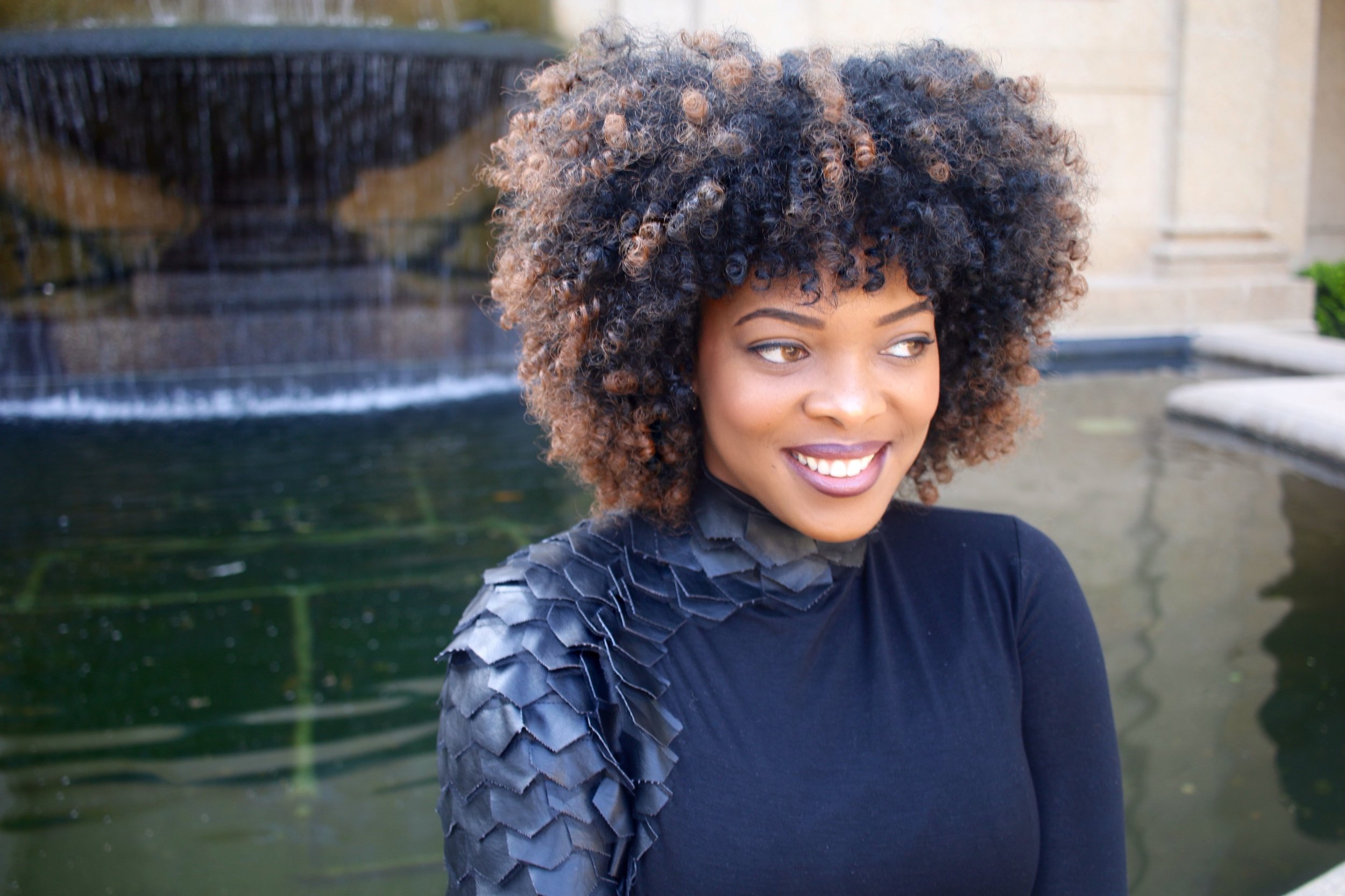 ElleMarie, Fashion Stylist